Company Profile
Sherwood Electronics Ltd. was established in 1996 to supply connectors and cable assemblies to the Telecommunications and Data Communications markets. The company soon expanded with its unique blend of Taiwan and China manufacturing and together with our own Taipei office.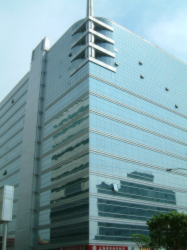 In order to meet the growing market in telecom, we set up a new company " Sherwood Components Co.,Ltd. " in 2006 who specializes in antennas and RF coaxial cable assemblies.
Meanwhile, with good reputation and close partnership with our customers, We are entrusted to design and manufacture cable assemblies and connector for Medical Use and Auto Diagnose Industries nowadays.
Moreover, Our headquarter in Taipei can act as your IPO ( International Purchasing Office) for the most effective procurement method.